strategy+business, July 12, 2019

by Theodore Kinni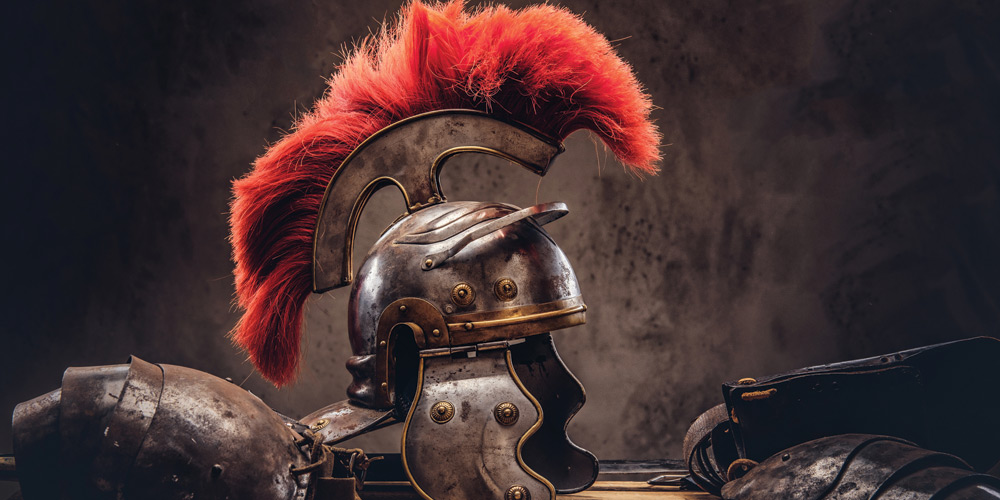 Photograph by FXQuadro

Peter Drucker, the Austrian-American business author and consultant who defined management in the second half of the 20th century, wrote 39 books. Oddly, the word leadership doesn't appear in any of their titles. In 1954, in his landmark The Practice of Management, Drucker suggested why: "The first systematic book on leadership: the Kyropaidaia of Xenophon — himself no mean leader of men — is still the best book on the subject."

Kyropaidaia, or Cyropaedia, is the biography of Cyrus the Great, who used military conquest and enlightened governance to create the first Persian Empire around 540 BC. Xenophon the Athenian wrote the bio nearly 200 years later, and it became part of the leadership syllabus for centuries: In his 2001 book, Xenophon's Prince: Republic and Empire in the Cyropaedia, Christopher Nadon, a professor at Claremont McKenna College (part of a consortium that includes the Drucker School of Management), writes that Alexander the Great and Julius Caesar read Kyropaedia and it was a strong influence on Machiavelli's The Prince. Thomas Jefferson had two copies in his library.

So what do we know about Xenophon? Drucker's description of him as "no mean leader" might be based on Xenophon's own memoir. Titled Anabasis, it's the story of a misbegotten military expedition, the emergence of a reluctant but talented leader, and a strategic, fighting retreat that saved an army of 10,000 mercenaries stranded deep in enemy territory.

Before he became a writer, Xenophon was embedded in this army, known as "the Ten Thousand." Around 400 BC, Cyrus the Younger, a distant royal relation of Cyrus the Great, recruited the force as part of a military expedition. Cyrus was generous with favors and promises, but he didn't bother to mention that his true purpose was to depose his brother, Artaxerxes II, who had inherited Persia's throne.

Cyrus was killed in the first battle against Artaxerxes. The war lost, a group of generals and captains from the Ten Thousand tried to negotiate safe passage home — and they were betrayed by allies and slain. Thus, the Greek mercenaries found themselves leaderless and without provisions. "Separated from Hellas by more than a thousand miles, they had not even a guide to point the way," reported Xenophon, who wrote Anabasis in the third person. "Impassable rivers lay athwart their homeward route, and hemmed them in. Betrayed even by the Asiatics, at whose side they had marched with Cyrus to the attack, they were left in isolation." Read the rest here.