strategy+business, November 15, 2019

by Theodore Kinni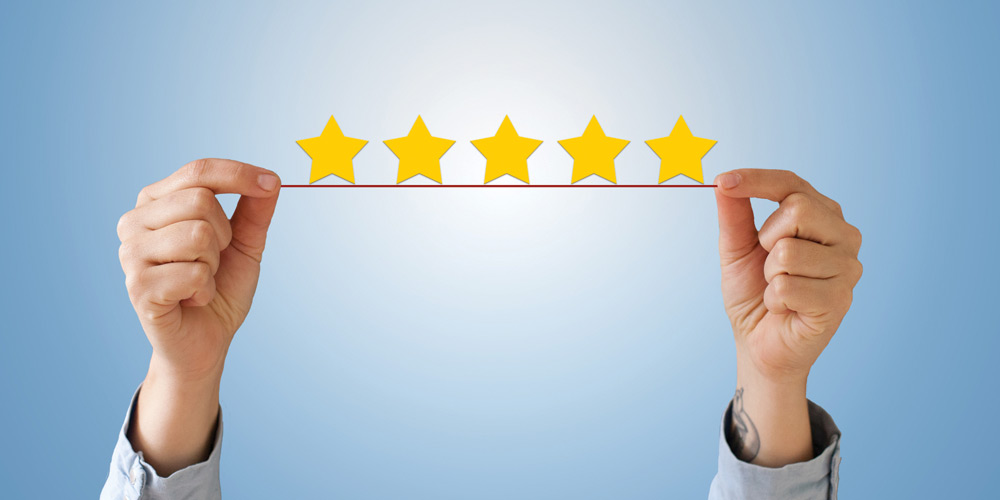 Illustration by Paula Daniëlse

In 2017, the Marriott School of Business at Brigham Young University announced that henceforth the Department of Recreational Management would be known as the Department of Experience Design and Management. The idea that immersive and engaging experiences produce value and deliver competitive advantage has come a long way in the 20 years since Joe Pine and Jim Gilmore welcomed us to something they called the "experience economy."

Designing Experiences is the latest in a long line of books that have appeared on the subject. In it, J. Robert Rossman, a professor at Illinois State University, and Mathew Duerden, an associate professor in the aforementioned department at the Marriott School, touch on many of its predecessors (including one in which I had a hand, Be Our Guest) in a concise textbook that serves as both a theoretical foundation and a how-to guide for experience design.

The theoretical foundation, which appears mostly in the first two chapters, bogs down a bit in explaining what constitutes an experience. This murk stems from Pine and Gilmore's positioning of experiences as an economic activity unique from products and services. Rossman and Duerden carry this forward by arguing that experiences differ from products and services because the person on the receiving end of an experience must be actively co-creating it. "Experience demands conscious attention, engagement, and action — in a word, participation," they write.

This distinction isn't clear to me. Is there any product or service we can buy and consume that doesn't require our participation in some form or other? And even if it were possible not to participate in the acquisition and use of certain products or services (say, buying groceries or cutting the lawn), mightn't that count as a very good experience for some of us? Read the rest here.