strategy+business, December 12, 2019

by Theodore Kinni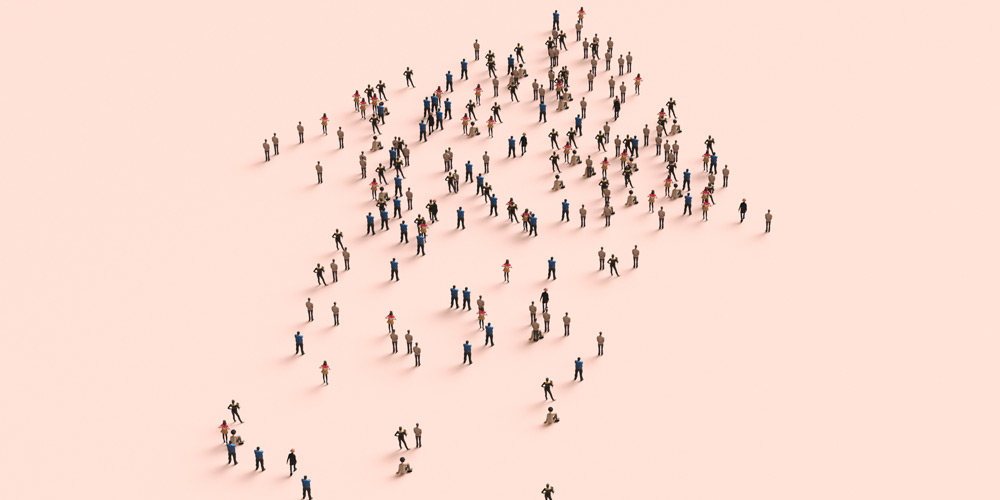 Illustration by Boris SV


Racial and ethnic minorities make up 38.8 percent of the population of the U.S. and a nearly equivalent share of its workforce. But minorities represent only 17 percent of full-time university professors and 16.6 percent of newsroom journalists. They are only 4.5 percent of Fortune 500 CEOs and 16 percent of Fortune 500 boardroom directors. They are 9 percent of law firm partners; 16 percent of museum curators, conservators, educators, and leaders; 13 percent of film directors; and 6 percent of the voting members of the Academy of Motion Picture Arts and Sciences.
These discrepancies haven't gone unnoticed, but they also haven't been effectively addressed. "During more than three decades of my professional life, diversity has been a national preoccupation," writes journalist and New York University professor Pamela Newkirk in the second paragraph of the preface to her book Diversity, Inc. "Yet despite decades of handwringing, costly initiatives, and uncomfortable conversations, progress in most elite American institutions has been negligible."

Newkirk devotes most of Diversity, Inc., which is heavily focused on racial inequality, and particularly, discrimination against African-Americans, to demonstrating this dismaying reality through a sometimes tangled mix of factoids and anecdotes drawn from the arenas of academia, media, and business. The bigger stories that emerge are all variations on the same theme: The lack of progress by minorities in America's elite institutions is a function of a political and societal arc that has stretched across a half a century. Read the rest here.